Party Bus Rentals
---
"One of the best party buses we have ever rented for our prom, it was new, big enough for 30 people and the driver was very friendly and took care of us from point A to B. Thank you so much for an awesome service!"
Tiffany S.
---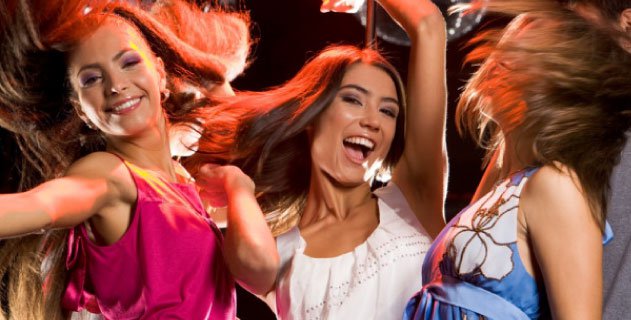 Party Bus LA
If you're wondering "how do I get the best price for party bus rental", then call the Party Bus pros at 818-963-9797.
Stars R Us party bus limo knows what it takes to keep your party rolling safely and confidently for any occasion. Book your Party Bus now the easy Stars R Us way.
Read more