Party Bus Rentals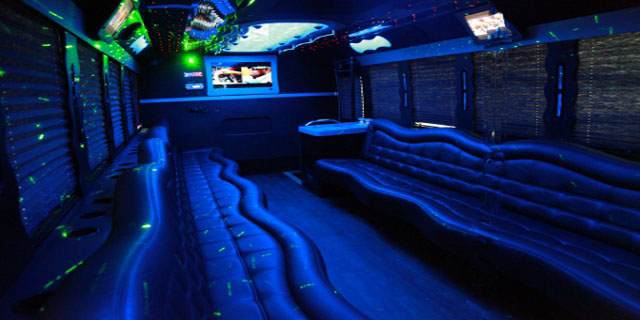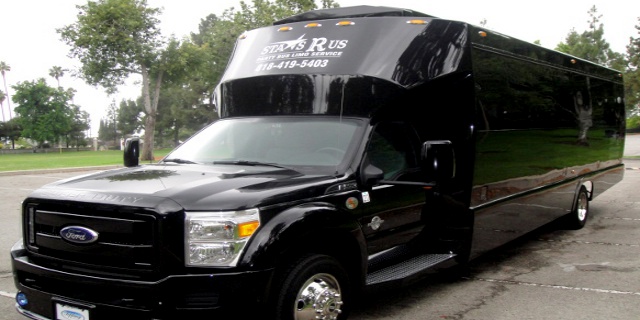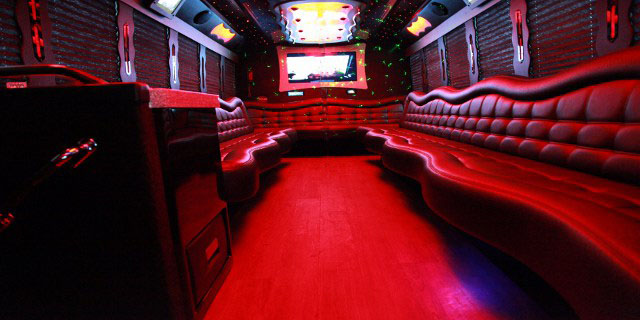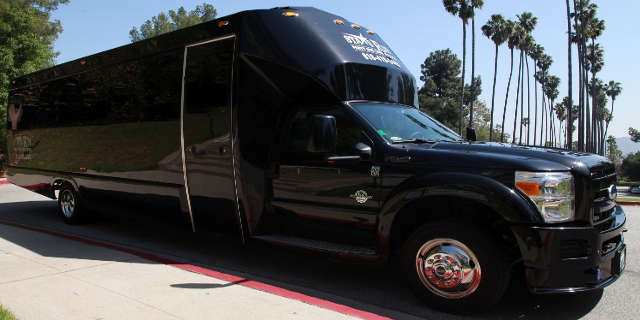 Party Bus Rental Glendora
Stars-R-Us Limousines
When you want the best limo bus service in Glendora, Stars-R-Us Limousines are the ultimate in luxury and style.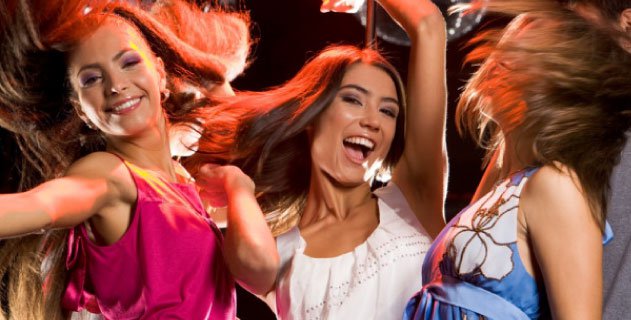 Party Like a Rock Star!
Stars R Us has the best party bus in Glendora. We also have party bus and limo bus service in LA, Orange County OC, San Bernadino and nearby cities. We can safely transport 10, 20 or 30 of your closest friends in luxury and style. You can be sure of getting the best deal because we have the best pricing in the business. We will meet or beat any legitimate quote for your party bus rental and limousine service. Call now 818-963-9797 to check availability of our limo bus for your party or event.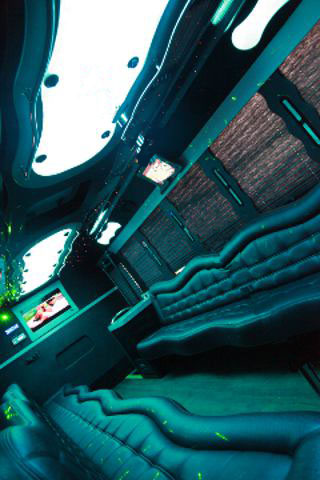 Party Bus Rentals Glendora
In the last few years, party buses rentals have become one of the big new things in the entertainment, nightlife and club industries. A Stars R Us party bus is a coach or mini-size to big-size bus that has been converted into a limousine. It has limousine style leather seats and facilities: a bar, a refrigerator, air conditioning, high end audio systems, televisions, strobe and disco lights. Stars R Us Party Bus Limo is a rolling nightclub, the ultimate in style, elegance and fun!
Stars R Us Party buses are also incredibly customizable to fit your event needs. You can bring your own CDs onto the limo bus and your own iPod as well as other MP3 players. You can bring DVDs on board the party bus, and many party buses have flat-screen TVs installed, too.
When you book or reserve a party bus rental service, you get to create the schedule. You tell the company how many stops you want, where you want them, how long you want them for, and when you want them. We have party bus limos that cater to weddings, birthdays, Bar and Bat Mitzvahs, Sweet 16s, and many more events. Of course, you can hire the party bus service simply for a night on the town if you so desire.
Bachelor Party Bus
When you're ready to say "I do", get on the Stars-R-Us Party Bus! We have the best, black on black party limousine in town, perfect for your bachelor or bachelorette party! Our fantasic sound system can handle your playlist to get the party rockin! We even have a stripper pole! Our spacious party bus limos can fit your entire crew, up to 30 people. You can walk around, enjoy cocktails, dance... PARTY!
Best of all, leave the driving to us, and arrive to your destination stress free in luxury, on time and in style with a Stars R Us Party Bus LA!
Special Event Party Bus
Have a corporate meeting to attend to or just want to have a night on the town? Call us to book your limo bus and arrive in luxury, elegance and peace of mind! Serving Los Angeles, Glendora and San Fernando Area.
Quinceanera Party Bus Limo
Your Sweet 15 or 16 just got sweeter! We have the sweetest party bus limousines in Los Angeles, San Gabriel Valley and San Bernadino. Su dulce 15 o 16 anos acaba de conseguir mas dulce! Tenemos el autobus mas dulce del partido para su evento!
Party Bus Limousine Services by Stars-R-Us
Weddings
Use our Wedding Limo Service for your most important day in your life. Indulge yourself with our Luxury Sedans and Stretch limousines, perfect for carrying family members so everyone arrives safely & relaxed with a grand impression.
Custom Tours and Special Events
Special occasions such as proms, birthdays and night out of town are a part of our limousine rental service. Arrive in style and in a manner that you deserve.
Also try our party bus rental Los Angeles for special occasions such as Bachelor(ette) parties.
Stars R Us limo buses are well maintained, clean and operated by experienced and professional multi-lingual drivers. All our drivers and cars are fully licensed and insured. Our clients' safety and comfort is our primary concern.
No event is too big or too small for Stars R Us Limousine. We can accommodate any size group, from an intimate dinner for two to the best party of the year.
We Will Meet or Beat Any Party Limo Price Quote!
Party Bus Glendora Upland Ontario
Get the Best Rate for Your Party Bus Rental Today
ask about our:
Stars R Us will cater to your event anywhere, anytime.
Party Bus Glendora Proudly Serving Los Angeles and San Bernadino County including these cities:
Pasadena 91101 91104 91106
Arcadia91006 91007
Sierra Madre 91024
Monrovia Party bus
Duarte
91010 91016
Azusa91702
Glendora
91740 91741
San Dimas 91773
La Verne 91750
Pomona
Claremont 91711
Upland 91784 91786
Ontario
Inland Empire IE
Southern California

Stars R Us will cater to your event anywhere, anytime.
The services we offer include but are not limited to, the following:
Transportation
Business
Prom/Homecoming
School Events
Weddings
Evening Events/Nightlife/Pleasure
Concerts
Parties
Sweet 16
Quinceanera
Birthdays
Graduations
Anything else you can imagine!
---
"One of the best party buses we have ever rented for our prom, it was new, big enough for 30 people and the driver was very friendly and took care of us from point A to B. Thank you so much for an awesome service!"
Tiffany S.
---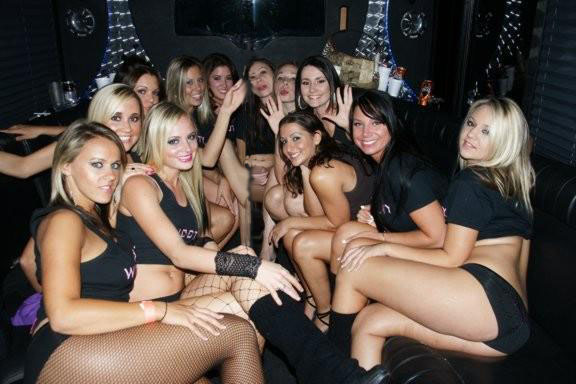 Party Bus Glendora
When you want the high style and luxury transportation that says you have "arrived", ride the Stars R Us party bus limo. For the best Party Bus rental in Glendora, call
Stars R Us at 818-963-9797.
Stars R Us party bus limo knows what it takes to keep your party rolling safely and confidently for any occasion. Book your Party Bus now the easy Stars R Us way.